Anna Thorvaldsdottir programme II
In the second part of this portrait in music, three earlier pieces by Anna Thorvaldsdottir form a showcase of the way her work has developed into a 'combination of strength and intimacy', as it was once described in the British magazine Gramophone. The programme culminates in In the Light of Air, an ensemble piece whose four movements flow together seamlessly, each one featuring a different solo instrument.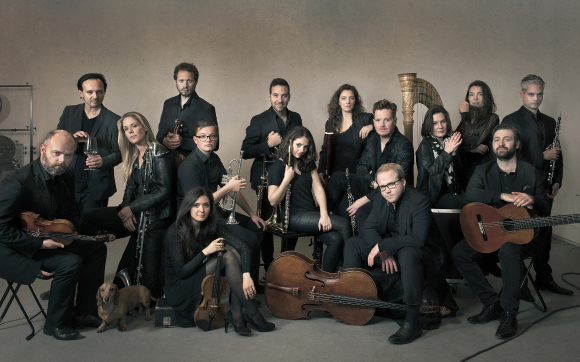 U gebruikt een verouderde browser van Internet Explorer die niet meer wordt ondersteund.
Voor optimale prestaties raden wij u aan om een nieuwere browser te downloaden. Hiervoor verwijzen wij u door naar:
browsehappy.com
sluiten