Peter Adriaansz (Seattle, 1966), in the piece he wrote especially for Ensemble Klang, Watts, takes a close look at a current phenomenon: broad is the new deep. Adriaansz examines the notion put forward by novelist and essayist Alessandro Baricco (The Barbarians, 2010) that surfing on a computer is a metaphor for how modern society stands in the world. By simultaneously juxtaposing text (by philosopher Alan Watts) and sounds from the surroundings with the music, Adriaansz poses the question: can or may music still be absolute?
Watts is the second movement of a new full-length piece 'How to live a life'.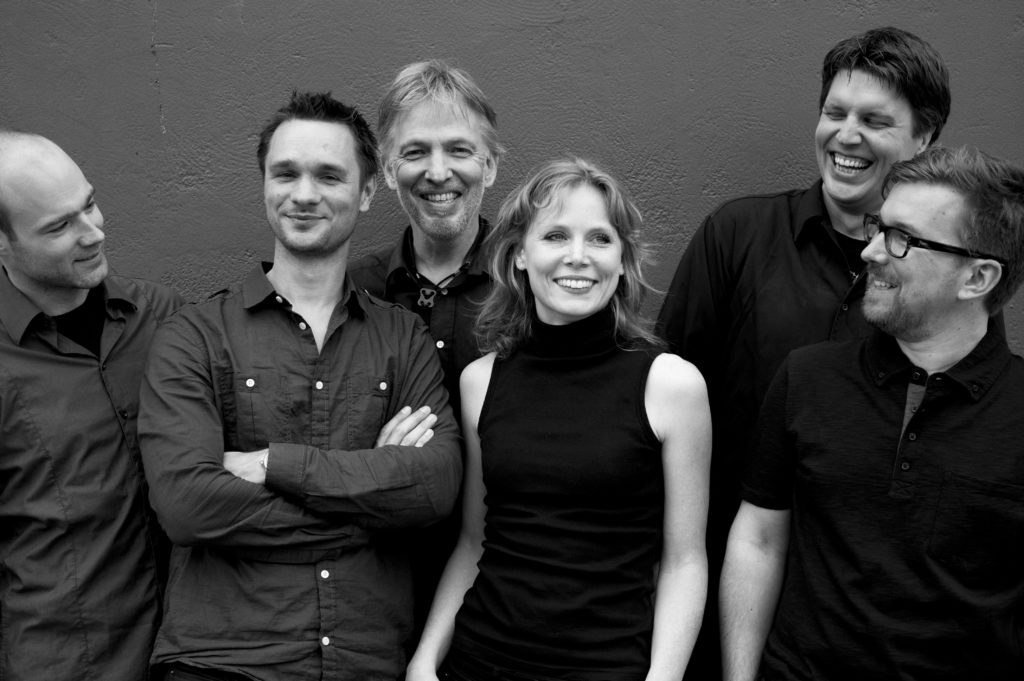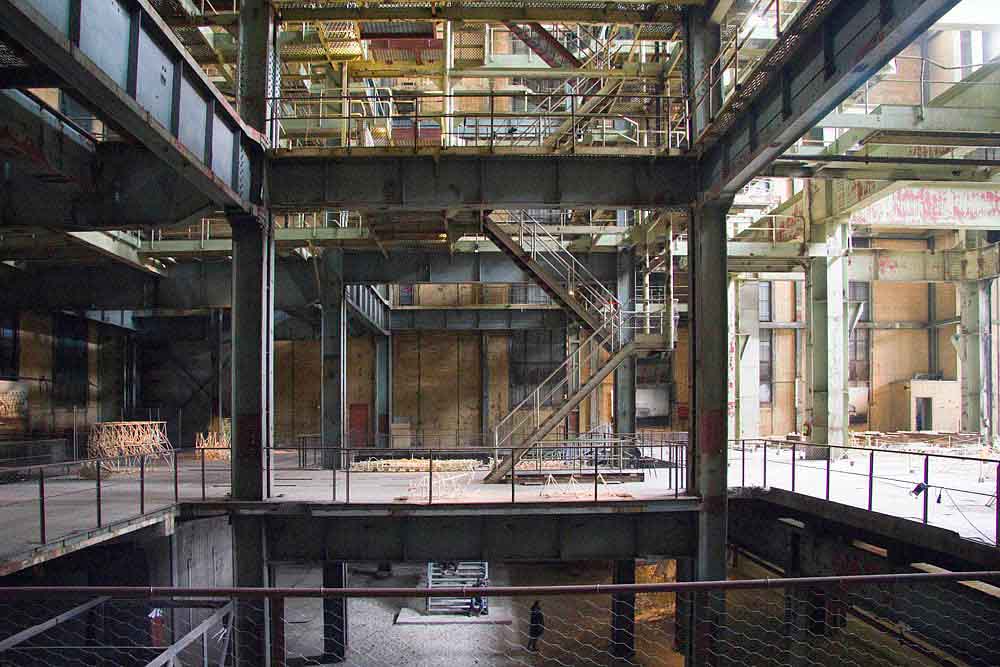 Tip: possible to combine with a visit to the exhibition of visual artist Zoro Feigl in the Electriciteitsfabriek. Combination ticket concert + exhibition 8 euro at the door on the day of the concert. The passe-partout also gives you access to the exhibition.