Joseph Puglia about this program: "Voices of the Violin includes new commissioned works by thirteen different composers from the Netherlands and abroad. Today I will play nine of these works, in combination with par.ti.ta for solo violin by Lera Auerbach.
I initiated Voices of the Violin to encourage composers to approach the violin in a new way. The works draw their inspiration from the unique character of a specific instrument. They look for how the sound and voice of a violin can shape the way we experience music. Unlike a virtuoso work for violin, which aims to show the violinist's technique, these works are created to show what the violin itself has to say.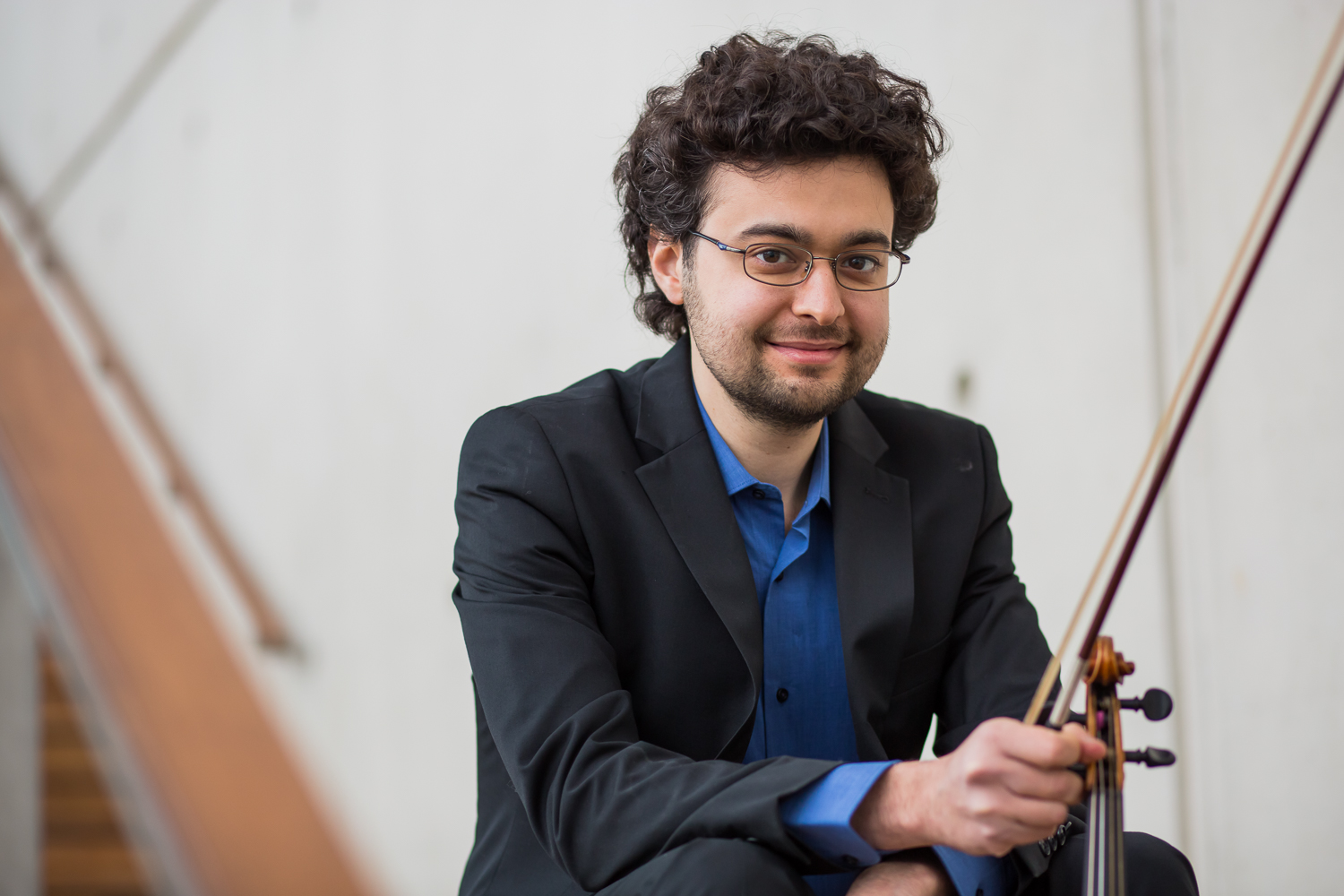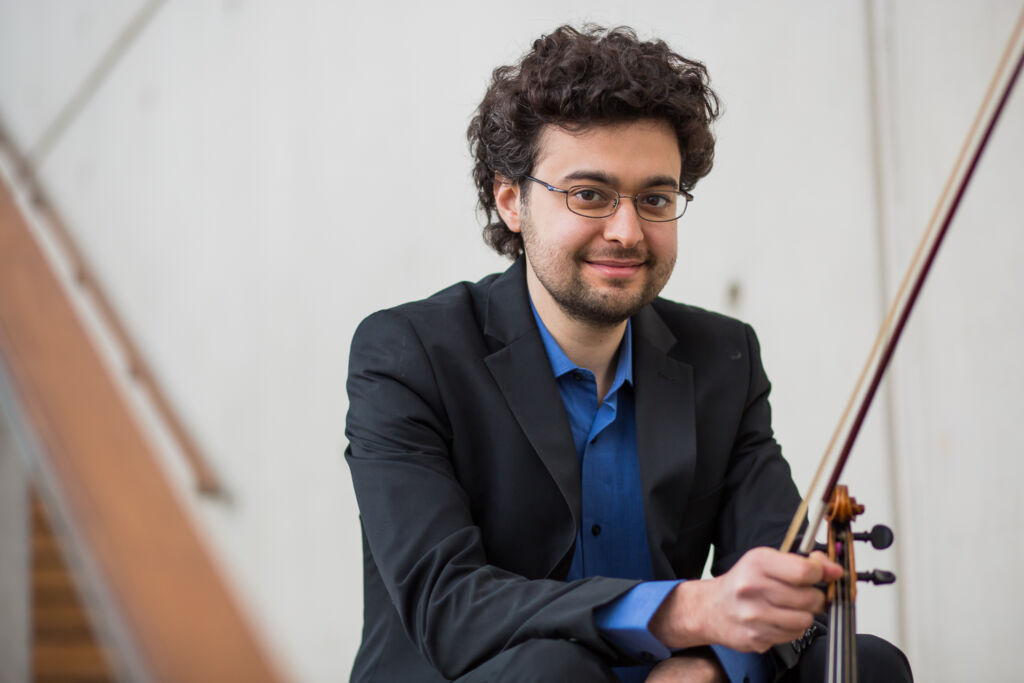 The project also draws inspiration from my own, very personal search for a new instrument. After I had to return 'my' Gagliano violin to the owner after nine years of use, I have tried more than eighty different violins since 2021. I discovered that each of these instruments had a unique personality and that my own musical voice changed with each instrument. Finally, after almost two years of searching, I have found a violin by the eighteenth-century violin maker Anselmo Bellosio, which has now been generously loaned to me by the Karel Appel Estate. The works of Voices of the Violin draw from this experience and explore how instrument and player are connected and how we work together to create one musical voice.
Working with composers was also central to this project. Voices of the Violin has challenged me to not only utilize my technique to its limits, but also to discover new techniques and sounds through collaboration with composers.
par.ti.ta
Lera Auerbach wrote par.ti.ta in 2007, commissioned by the Bachwoche Ansbach. Although par.ti.ta and Voices of the Violin have very different sources of inspiration, par.ti.ta also offers the violin many different voices. Vadim Gluzman, who premiered the work, describes par.ti.ta as 'an incredible work that expresses Lera's lifelong fascination with Bach'. Auerbach does not quote any specific work by Bach, but creates her own unique sonic world which is richly varied and evokes echoes of his music."
Programme:
Alice Yeung  – Posturizor
Robin de Raaff – Encore II
Jan van de Putte – and then my song started dreaming
Livia Malossi Bottignole – Hummingbird Pulse
Jasper de Bock – 1001 Stokslagen
Martijn Padding – 26 Seconds
Kate Moore – E is for Elijah
Arieh Chrem – Comfort, for Joe
Silvia Borzelli – presto continuo
Lera Auerbach – par.ti.ta