An empty and abandoned city of Istanbul is the backdrop for Mr. Z. Meriç Artaç, artist-in-residence at Festival Dag in de Branding, was intrigued by the surreal sight of the city of her childhood ('We used to complain that the city was bursting at the seams and now what I miss above all is the crowds that filled the streets and squares'). This desolate atmosphere sets the tone for the short film she shot in Istanbul, and in which she introduces the character of Mr. Zanzun. The sounds and images are complementary: we see empty apartments and factories, while we hear people who are hidden there.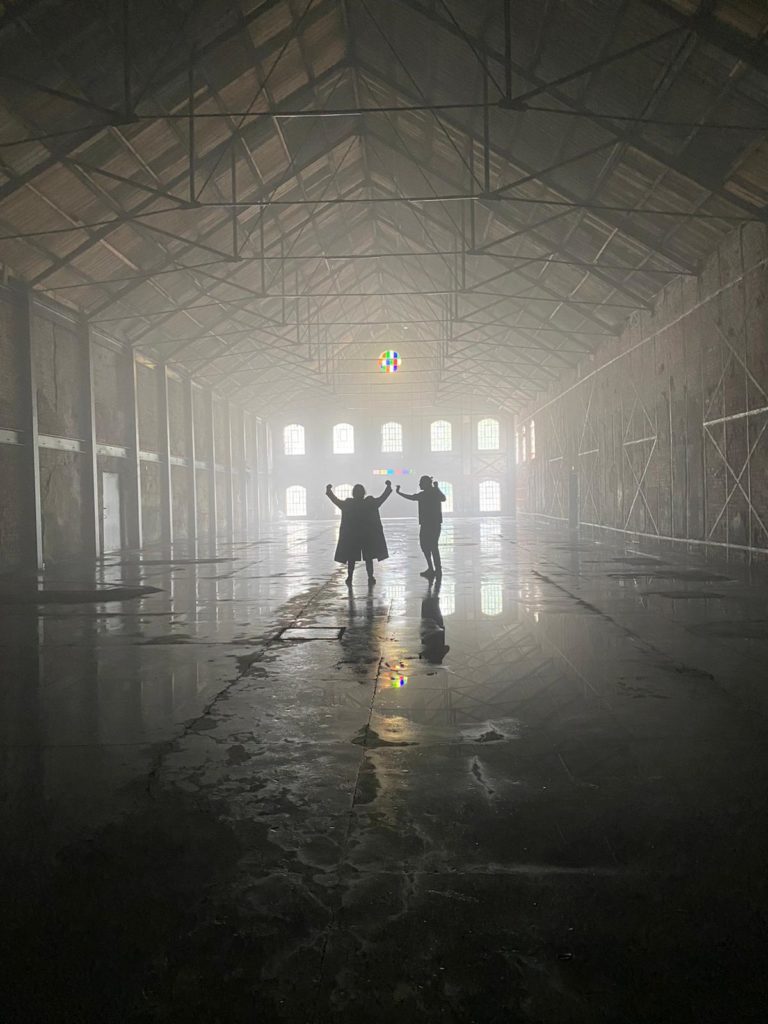 We follow Mr. Z. as he scours a series of empty and abandoned places in Istanbul, where he tries to capture the sounds of citizens hiding away from him. Mr. Z. is a fearsome and thoroughly enigmatic character hunter, who stalks his prey like a predator and collects their sounds like a magician. He is the main character of the opera which Artaç will present in September 2021 to conclude her residency at Festival Dag in de Branding. This opera will be the colourful culmination of all her preliminary sketches.
Mr. Z (performer): Selimcan Yalçın
Director: Gökdeniz Uslu
Director of photography: Ersin Gök
U gebruikt een verouderde browser van Internet Explorer die niet meer wordt ondersteund.
Voor optimale prestaties raden wij u aan om een nieuwere browser te downloaden. Hiervoor verwijzen wij u door naar:
browsehappy.com
sluiten