Following the success of the online programs on June 6 and October 25, we have an online broadcast for this edition as well. This broadcast takes place on Wednesday evening December 16 and contains images of the concerts of Maze Ensemble and Silbersee plus two new performances. Afterwards you can join us, the composers and musicians for an aftertalk via Zoom.
If you have a ticket for one or more concerts on December 12, your access to the online broadcast is already included. If you are unable to come to The Hague, you can order the online broadcast separately and still enjoy the program!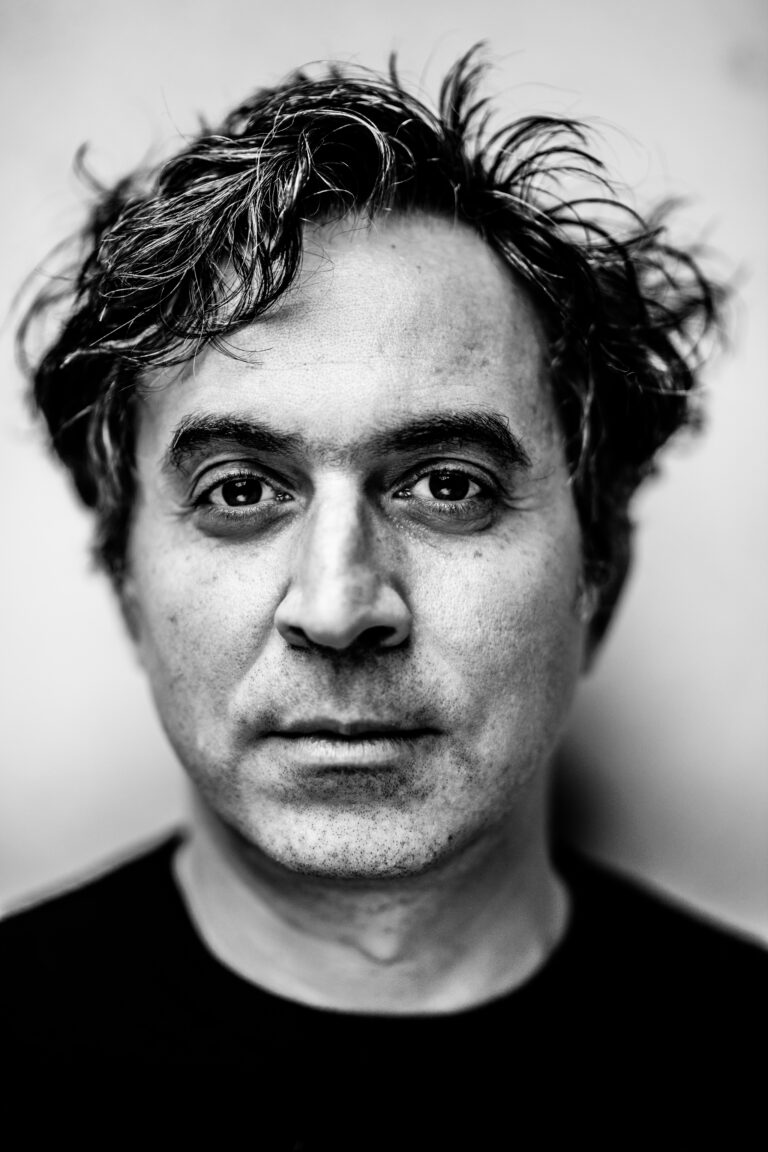 The audiovisual composition Words and song without words originated in a letter (dated October 15, 1842) from Felix Mendelssohn to his friend Marc-André Souchay, in which the composer explains that, unlike most people, he experiences music as more unambiguous than text. In the translation by Scottish writer Grace Jane Wallace (1862): "Words have many meanings, but music we could both understand correctly."
Kyriakides has converted a fragment from the letter into music (for cello solo), which sounds while the words appear one by one on the screen. Kyriakides investigates what happens when music is squeezed into the straitjacket of "a linguistic function".
Mothers for voice, live electronics and video is all about the concept of time and our (in)ability to fathom it. The Icelandic composer Sóley Sigurjónsdóttir (1996) casts her concept in the form of folk songs and lullabies, referring to a chain of mothers who pass on knowledge from generation to generation.
In Mothers she works with the South Korean multimedia artist Soyun Park who, like Sigurjónsdóttir, lives in The Hague. Park is interested in the question of how technology influences human functioning, varying from the individual level (physical movement and relationships) to the social level (architecture and politics).