Hugo Morales is a composer, sonologist and sound artist. He was born in 1979 in Mexico City and since graduating from the Royal Conservatoire he has been living and working in The Hague. He often uses traditional instruments in his work, but explores new forms of sound generation. In his world, the rich tradition of preparing instruments is expanded by using found objects and technology. With the curiosity of an engineer, Morales deconstructs his instruments, figuratively speaking as well as sometimes literally, and pares them down into their composite parts. He then goes on to explore alternative ways of producing sound.
Hugo Morales closes this festival edition of Dag in de Branding with a resounding solo performance.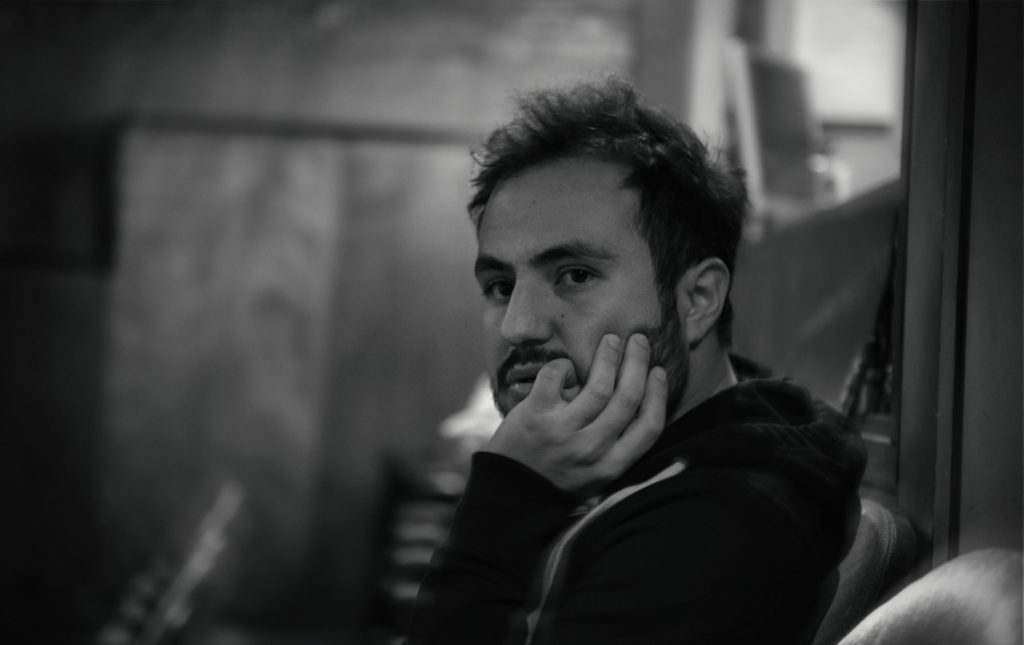 U gebruikt een verouderde browser van Internet Explorer die niet meer wordt ondersteund.
Voor optimale prestaties raden wij u aan om een nieuwere browser te downloaden. Hiervoor verwijzen wij u door naar:
browsehappy.com
sluiten